HamptonTCI is a member of the VC Growth Partners Group. VCGP is a private company with a portfolio of companies in the ​health FMCG, retail and enterprises technologies and B2B corporate service providers.
futureBOARD is a global community of executives, experts and advisors interested in Board appointments and Advisory roles. futureBOARD was created for leaders who actively contribute to sustainability in the Boardroom while building a purposeful Board or Advisory portfolio.
The futureBOARD platform gives leaders the tools and support to position themselves in the 'new world of work' and attain future life goals.
​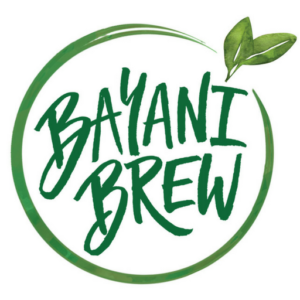 ​